COFFEE AT WORK SHOULD BE A PERK, NOT A BITTER COMPROMISE.

Our Business Coffee Club is an improvement to any team, wherever they work.
Get in touch with us to discuss your coffee needs.
We design your Coffee Club, adapted to your reality at the office and remote.
Subscribe and drink great coffee, hassle free.
Office coffee has been so bad for so long that it has become customary. With our Business Coffee Club, we are here to change this. We are recognized for roasting delicious coffee. We do not have much of a secret about how we achieve this: it is attention to detail, careful work and most importantly, buying quality coffee.
By working with us, we'll set you up with the solution that fits your needs and coffee that fits your taste. You can improve the life of everyone at the office with this upgrade. Our pricing is transparent, so you know what you pay for: quality coffee. No machine on 'rental' that you pay in full twice a year. No skimping on the quality because you are stuck in an agreement.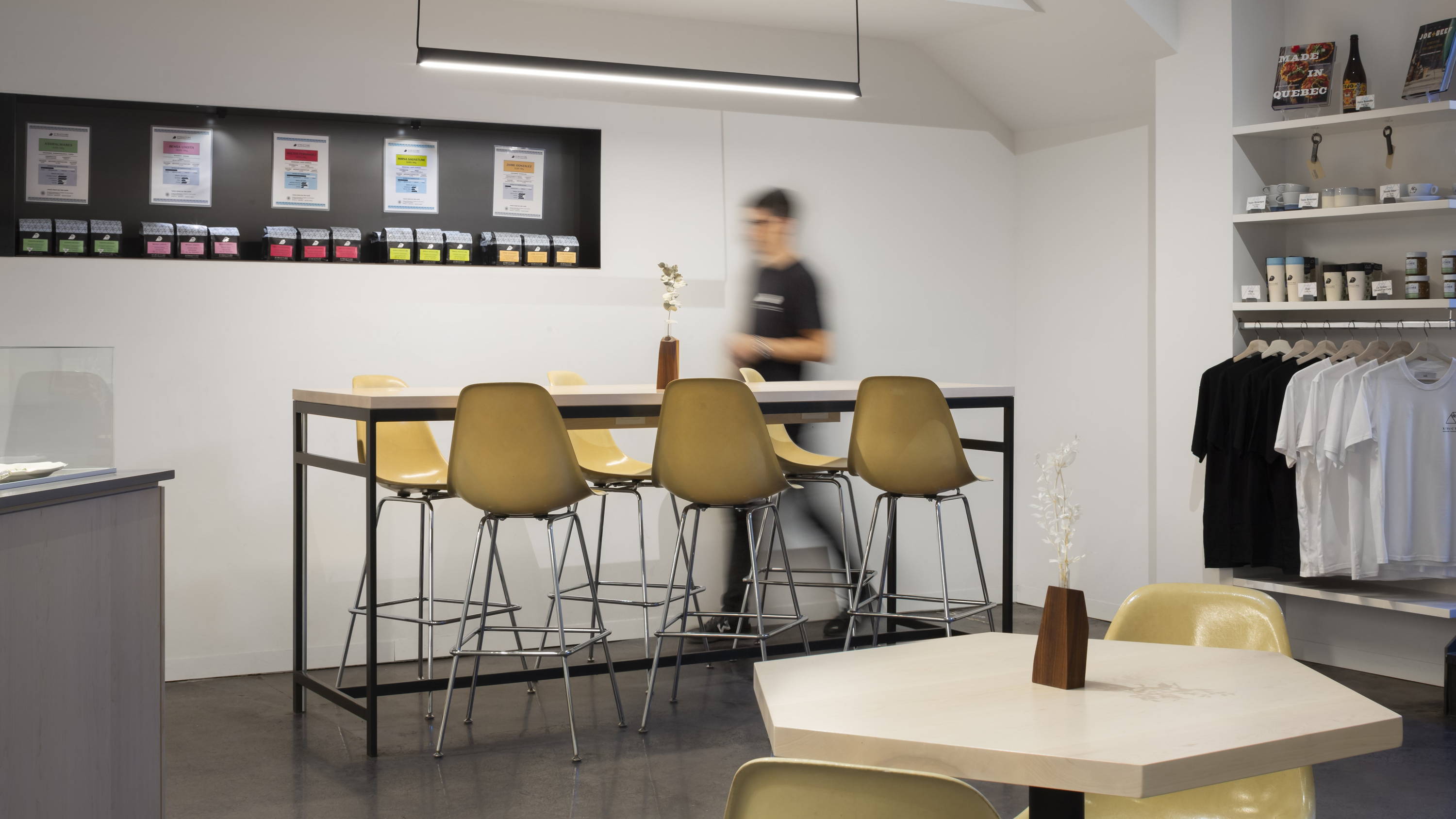 COFFEE AT WORK, WHEREVER WORK IS.
The workplace is moving. So should the company's culture. The work atmosphere and perks should follow wherever the workplace goes.

Without much surprise, we're strong believers that coffee has a key role to play.
GET IN TOUCH TO START THE DISCUSSION