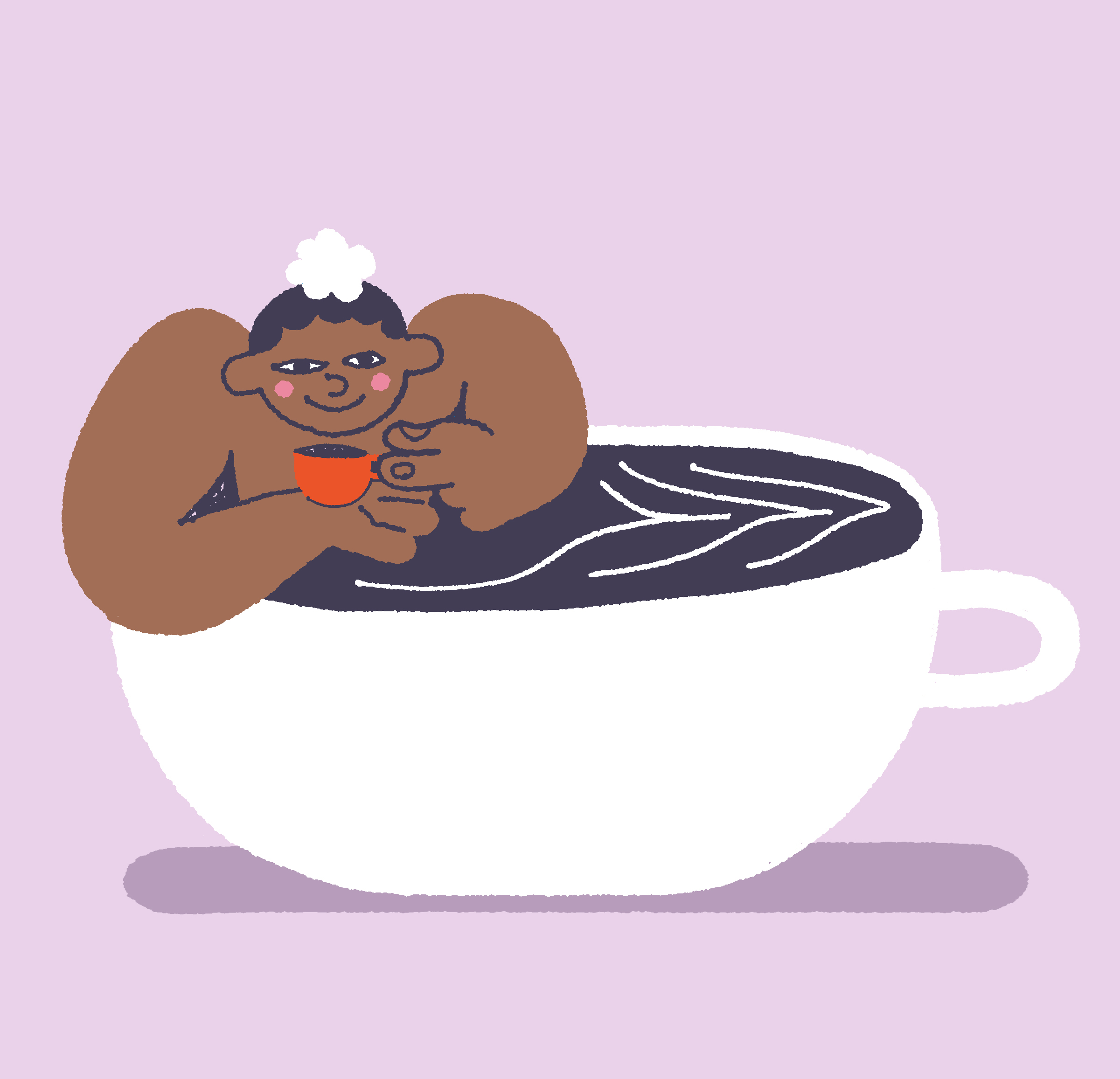 Our largest subscriptions ever for all of us working from home.
Save 30% off our regular price every month. Ships free, forever.
Always free shipping, adjust or cancel anytime.
You have been drinking more coffee than ever so we made our largest subscriptions yet.
Here are the plans for every kind of coffee drinker.


Which one speaks to you the most?
If you have some questions : drop us a line by clicking the chat icon in the bottom right.